HOLIDAY SPECIAL!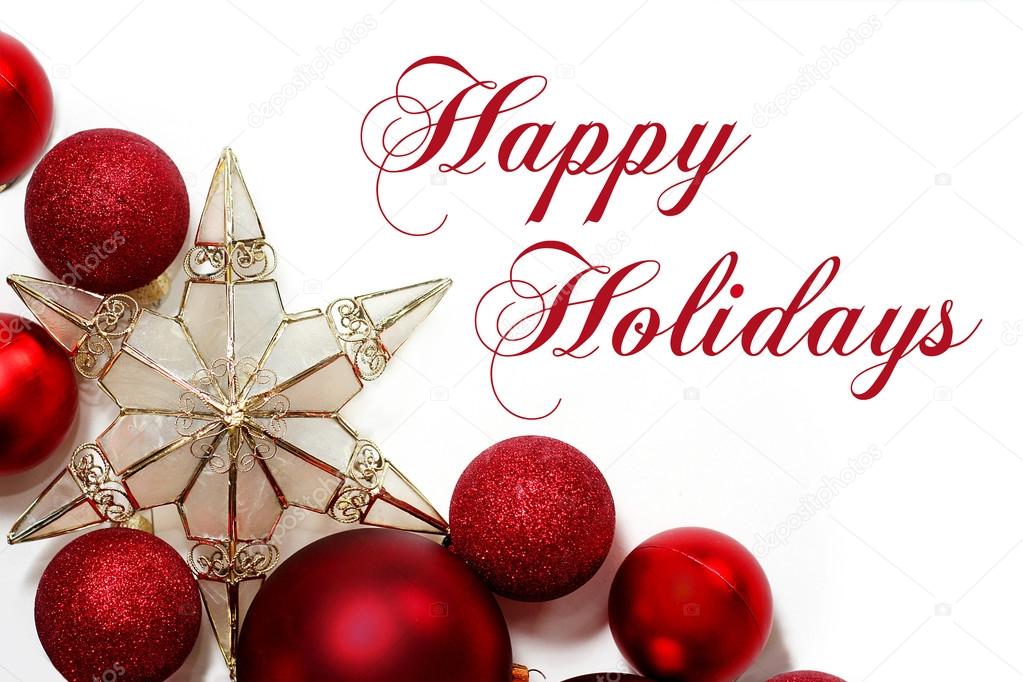 Get A 15 MONTH Membership in



$59
$2 more dollars over Yearly ($57) gets you 3 Extra MONTHS!
This Tool is a Life Saver!
You are going to flip out how easy and ingenious it works! You Need it, I need it, and I want you to be able to see it in action.


Plus
All the Monthly Advertising!

You Simply Can't Afford Not to GRAB ALL THIS For This ONE LOW Price! The Advertising You Will Get IN ONE YEAR???
SEE BELOW!!

16,000 Surf Credits
108,000 Mailing Credits
130,000 Banners/Texts
EVERY MONTH!!
You Also Get 3 Banners and Texts ON Site With Unlimited Views.


PLUS 2 SOLOS !!




SENT TO ALL REFERRAL FRENZY AND REFERRALBUILDERELITE MEMBERS!




$18 value!



EARN 40% Commissions By Promoting!
Earn Commissions From People Joining Under You IN the DownlineBuilder Elite extraordinary list of sites!
Don't be one of the few still doing it all manually!
Step into innovative advertising at its best!

Since joining & using Downline Builder Elite I have received many new
referrals & some commissions from sites that I am not actively promoting.
Downline Builder Elite is unique, simple to use & really is a must join
site for everyone wanting to earn online and it will more than repay the
small investment you need to make to be an active member there.


Louise Deavin
FroggyHits.com


Sometimes you just run into a program that you wished had been around when you first started online - Downline Builder Elite is that program.

On thing that I believe in doing when joining sites is filling in the downline builders on sites as I know they work. This program saves me time, is getting me referrals, and have earned commissions on top of it - WTG Marty and thanks for such an awesome program.
Nancy Radlinger
ZaneyClicks.com


Since I have joined, I have been busily adding all my affiliate id's in here at Downline Builder Elite, and to my surprise I have already started getting referrals in places I normally would not have, and that is even before I have started promoting my own Downline Builder Affiliate link.

Marty has really out-done herself once again, but this only proves that Marty Petrizza is AWESOME, and so are all of her programs :)

Your Friend in Success,
Michael Champion
Michael Champion's Store


Using Downline Builder Elite is extremely easy to use! Now I can fill in all of my id's in all sites with just a few clicks of my mouse! This is well on the way to being the ultimate downline builder!

No more lost commisions for me!
Linda Graham
ComorPh.com

BLACK FRIDAY SPECIAL!!
$59
These are highly responsive game changers!
Thank you again for allowing me to help you in your marketing endeavors.